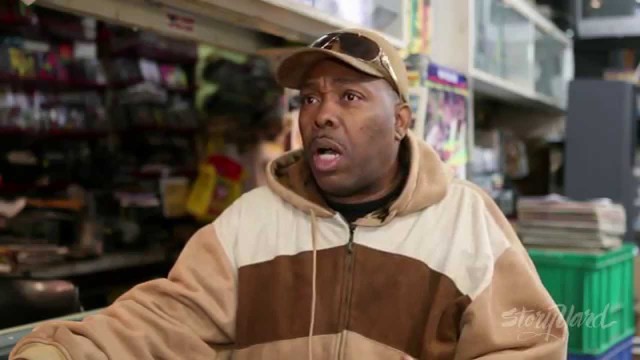 1.47K Views0 Comments0 Likes
Mikey Jarrett – "Brooklyn We Rest" We are at St Johns and Schenectady in the heart of Crown Heights Brooklyn New York city, where it all began for a reggae entertainer from the early seventies until the twenty ten ...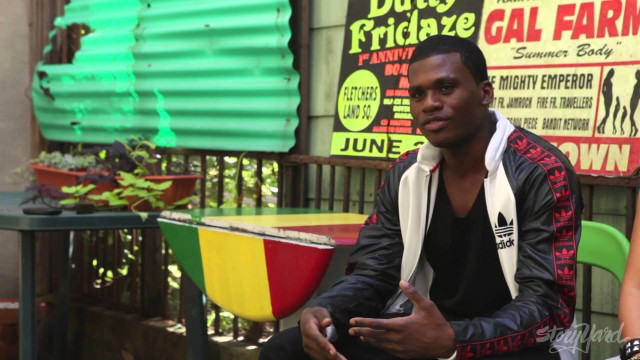 1.58K Views0 Comments0 Likes
Blackgold's Hanna Herbertson recently spoke with Robin Clare ahead of her Australian tour. You're originally from Korea but grew up in Sweden and you're now living in New York. With all that multi cultural excitem...